Archives

AND MORE...


The Groveling Continues
____________________


Anatomy of Incompetence
_____________________


North Korean Quickie
_____________________


Cell Phone Use A War Crime
____________________


N. Korea Orders People Home
____________________
June 3, 2012
Cruise To Paradise
Take your first North Korean cruise. Behold the luxurious accommodations, the beautiful scenery, the gulags, the starving people, the automatons ordered to greet the ship, and so much more (see screenshots below). Ah yes, behold the wonders of North Korea.
From The New York Times:
North Korea's First Cruise
Edward Wong travels on a trial run of the first-ever tourist cruise to the secretive authoritarian nation of North Korea. Below is the video:
_______________________________________________________________
And some screenshots from the video: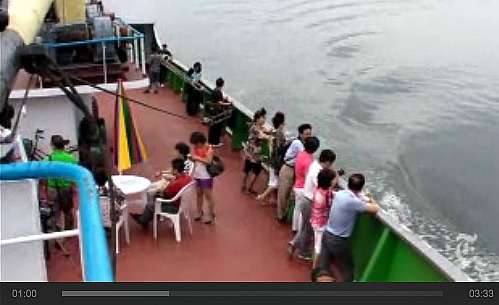 Lounging around on deck.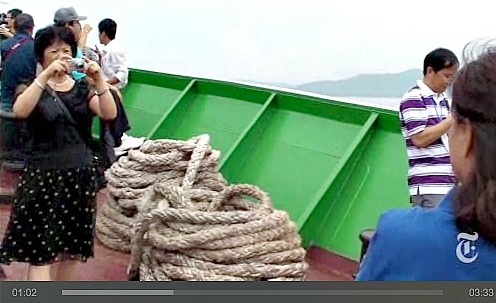 On deck, creating memories.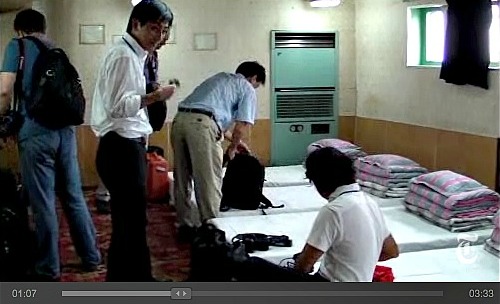 Delightful sleeping accommodations for passengers (8 in a room).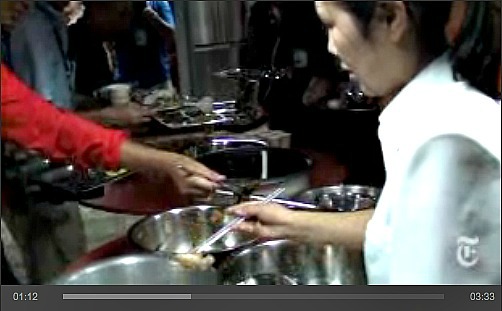 Dining facilities on board.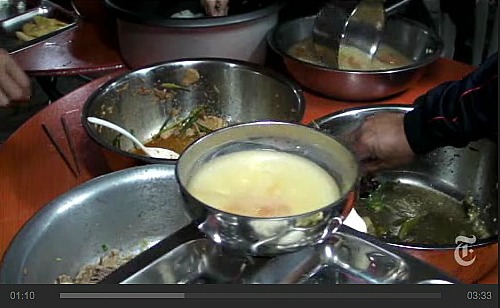 Some culinary delights.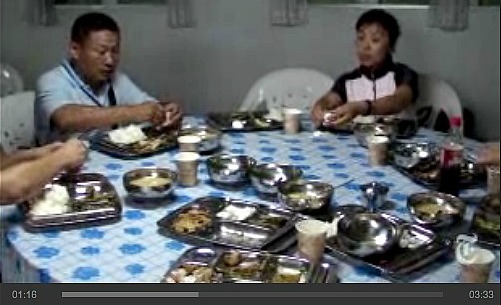 Enjoying those culinary delights.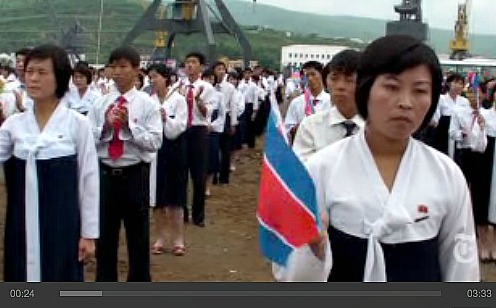 Passengers greeted by enthusiastic N. Koreans, upon arrival in paradise. 
We welcome your comments, but please comply with our
Comment Rules.
You must be registered and logged in to leave a comment. Comments will display your Username and location.
Log In »
Notable Quotables

"The Obama national-security team fell down on the job all too often, and now a veteran of that mess, Avril Haines, will be director of national intelligence. Joe Biden is likely to be a one-term president. He should embrace that and seize the opportunity to run some risks and take some chances. Instead, it's another installment of Night of the Living Dead Democrats."

~ Kevin D. Williamson, writer and journalist, in his piece entitled "Joe Biden cabinet picks are setting presidency up to be 'Swamp Things 2'" (more here).