Straight-Talk
March 30, 2016
Despite constant condemnations by the UN Human Rights Council (see chart below) – i.e., one of the more despicable agencies of a despicable global organization – Israel soldiers on with its "legendary" Israeli medical unit. So turn up the volume and enjoy the amazing video below.
h/t The Captain.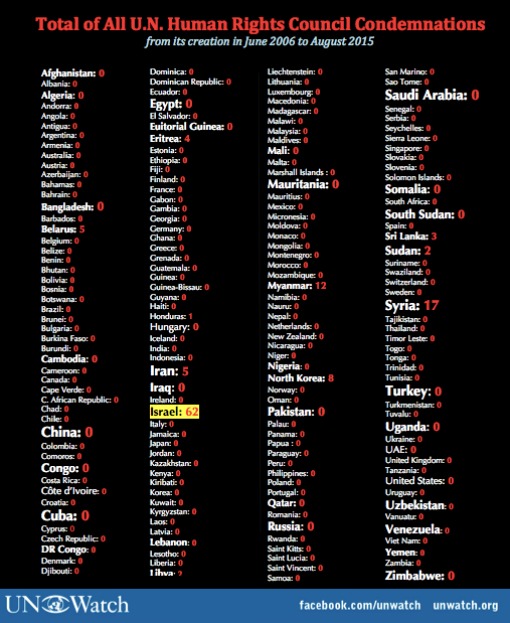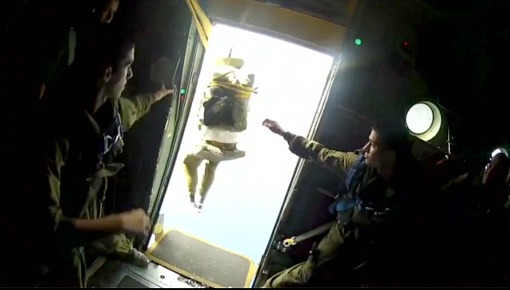 Snapshot

A Full Screen version of this video can be seen HERE.

March 8, 2016
Below is a snapshot of a front yard sign circulated on Twitter.
Regardless of one's politics, one has to admit Americans have a sense of humor: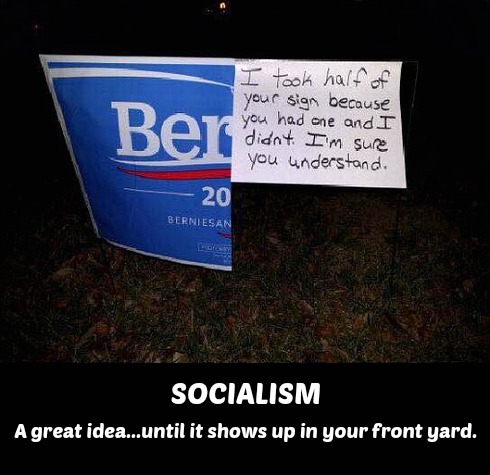 March 4, 2016
"I'm gonna go play with my 'small loan' of a million dollars."
Kids react to Donald Trump...and say the darndest things.
Enjoy.
Notable Quotables

"[Rashida] Tlaib and her antisemitic colleagues are successfully seizing control over the Democratic Party because their fake history, fake facts, and fake news about Jews jibe with the general progressive preference for ideological purity over objective reality; and for revolutionary goals and victim narratives over truth, norms, and law."

~ Caroline Glick, world-renowned journalist, on why Democratic congressional leaders are rushing to defend Rep. Rashida Tlaib (D-MI) for inventing a bigoted, alternative, antisemitic history of the Holocaust (more here).