Straight-Talk
March 30, 2016
Despite constant condemnations by the UN Human Rights Council (see chart below) – i.e., one of the more despicable agencies of a despicable global organization – Israel soldiers on with its "legendary" Israeli medical unit. So turn up the volume and enjoy the amazing video below.
h/t The Captain.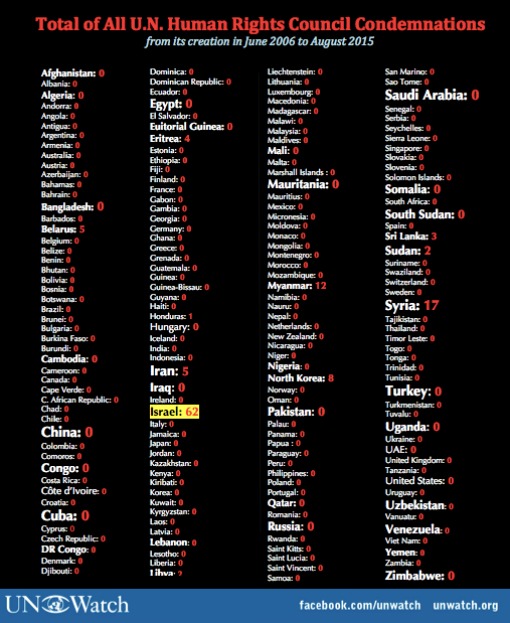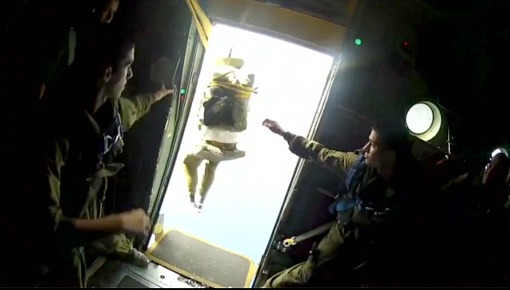 Snapshot
---
March 8, 2016
Below is a snapshot of a front yard sign circulated on Twitter.
Regardless of one's politics, one has to admit Americans have a sense of humor: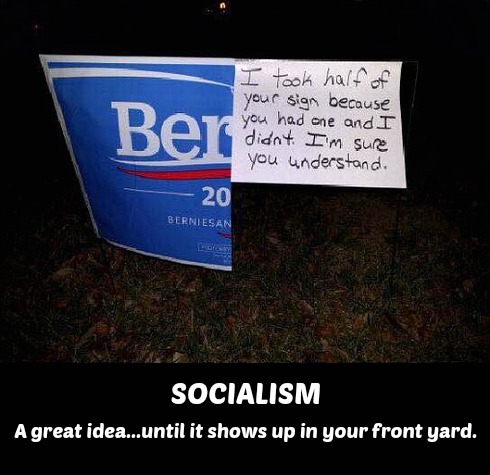 March 4, 2016
"I'm gonna go play with my 'small loan' of a million dollars."
Kids react to Donald Trump...and say the darndest things.
Enjoy.
Notable Quotables

"There's much to be thankful for about how things ended last week in Texas, and about the outpouring of love and support, across faiths, for a little Jewish community. But the wise counsel for Jews is to be grateful for last week's good luck, while taking it as a warning that our luck in America may run out."

~  Bret Stephens, prolific journalist, author and op-ed writer, in "What an Antisemite's Fantasy Says About Jewish Reality" (more here).