Straight-Talk
March 30, 2016
Despite constant condemnations by the UN Human Rights Council (see chart below) – i.e., one of the more despicable agencies of a despicable global organization – Israel soldiers on with its "legendary" Israeli medical unit. So turn up the volume and enjoy the amazing video below.
h/t The Captain.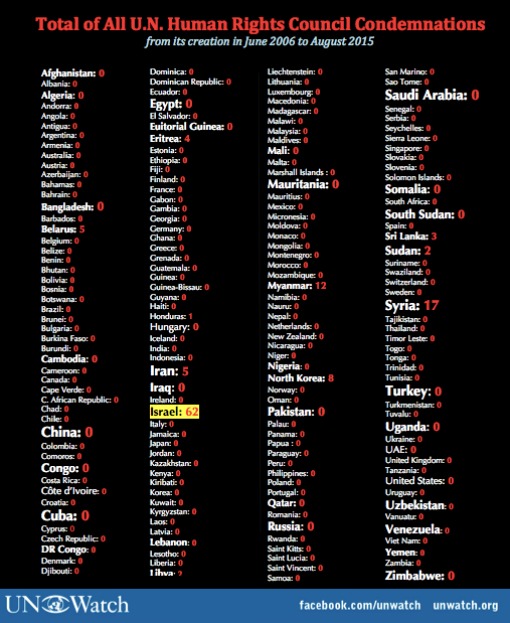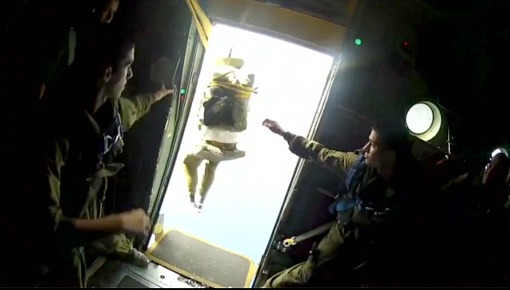 Snapshot
---
March 8, 2016
Below is a snapshot of a front yard sign circulated on Twitter.
Regardless of one's politics, one has to admit Americans have a sense of humor: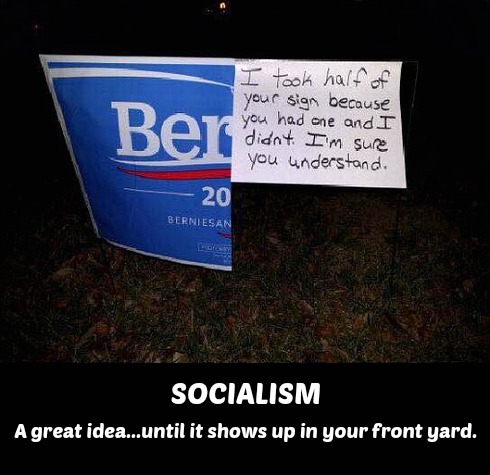 March 4, 2016
"I'm gonna go play with my 'small loan' of a million dollars."
Kids react to Donald Trump...and say the darndest things.
Enjoy.
Notable Quotables

"It was the Palestinian mob that prevented Abu Akleh's funeral from progressing to the church by hearse as the family had wanted. It was the mob that took the body without authorization, which forced Israeli Police to intervene with force to have them return the body to the hospital. Once returned, the body was transported to the church in the hearse under Israeli protection according to plan."

~  Itamar Marcus, Founder and Director of Palestinian Media Watch, on the hijacking of Shireen Abu Akleh's funeral (more here).