Straight-Talk
March 7, 2008
And the real difference is?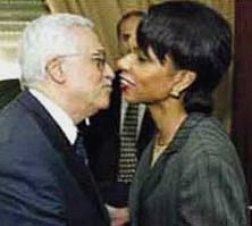 Secretary of State Condoleezza Rice and
Palestinian President Mahmoud Abbas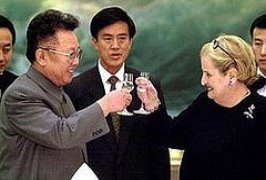 Secretary of State Madeline Albright and
North Korea's Kim Jong Il
[Posted by R.S.]
Notable Quotables

"Here, in the United States, we are alarmed by new calls to adopt socialism in our country. America was founded on liberty and independence -- not government coercion, domination and control. We are born free, and we will stay free. Tonight, we renew our resolve that America will never be a socialist country."

~ President Donald Trump, in his State of the Union address on February 5, 2019 (more here).