Straight-Talk
March 30, 2016
Despite constant condemnations by the UN Human Rights Council (see chart below) – i.e., one of the more despicable agencies of a despicable global organization – Israel soldiers on with its "legendary" Israeli medical unit. So turn up the volume and enjoy the amazing video below.
h/t The Captain.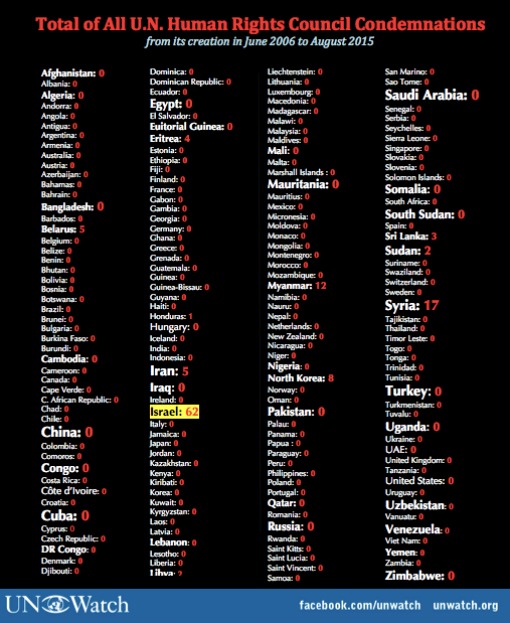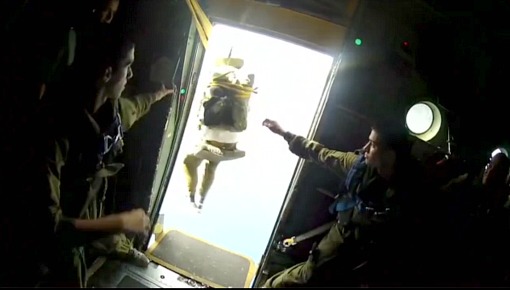 Snapshot

A Full Screen version of this video can be seen HERE.

March 8, 2016
Below is a snapshot of a front yard sign circulated on Twitter.
Regardless of one's politics, one has to admit Americans have a sense of humor: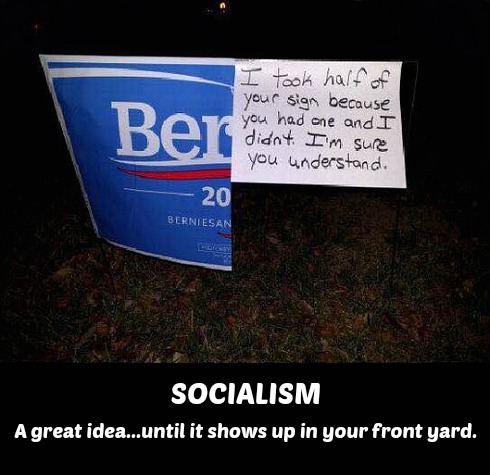 March 4, 2016
"I'm gonna go play with my 'small loan' of a million dollars."
Kids react to Donald Trump...and say the darndest things.
Enjoy.
Notable Quotables

"Democracies, of course, rely on the electorate being both informed and sober-minded. But what to do when an unthinking popularism that refuses to be informed by facts erupts on either the left or right? Mrs. May called this election to put herself in a stronger position to implement the Brexit Britain voted for. What she hadn't reckoned on was generation stupid coming of age in 2017."

~ Columnist Tom Wilson, writing about Britain's shock election results in "Generation Stupid Comes of Age".