Straight-Talk
March 30, 2016
Despite constant condemnations by the UN Human Rights Council (see chart below) – i.e., one of the more despicable agencies of a despicable global organization – Israel soldiers on with its "legendary" Israeli medical unit. So turn up the volume and enjoy the amazing video below.
h/t The Captain.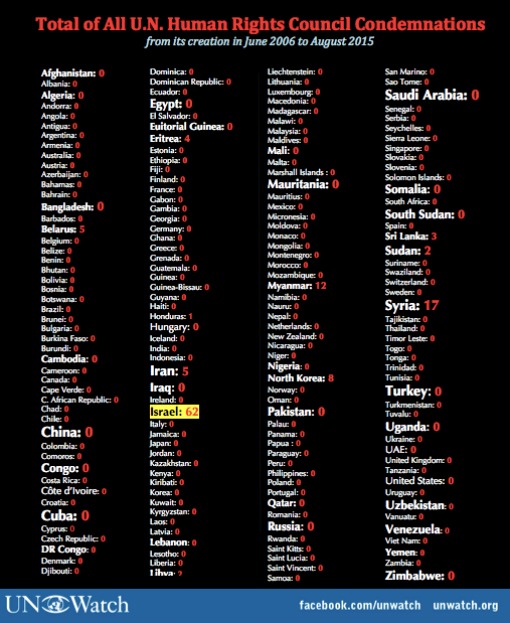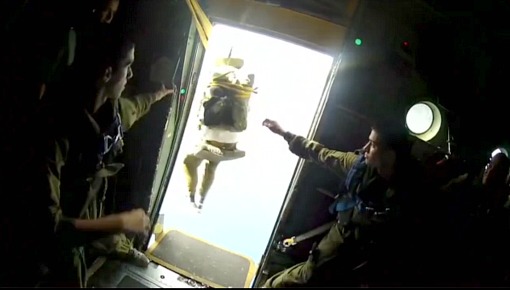 Snapshot

A Full Screen version of this video can be seen HERE.

March 8, 2016
Below is a snapshot of a front yard sign circulated on Twitter.
Regardless of one's politics, one has to admit Americans have a sense of humor: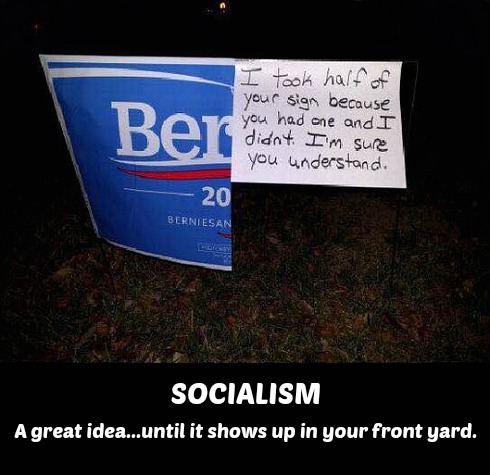 March 4, 2016
"I'm gonna go play with my 'small loan' of a million dollars."
Kids react to Donald Trump...and say the darndest things.
Enjoy.
Notable Quotables

"Foreign interference is suspected to have played a role in climate change. Israel and another country in the region have joint teams which work to ensure clouds entering Iranian skies are unable to release rain. On top of that, we are facing the issue of cloud and snow theft."

~ Brig. Gen. Gholam Reza Jalali, head of Iran's Civil Defense Organization, in a press conference on Monday, where he accused Israel of manipulating weather to prevent rain over the Islamic republic (more here).